📢 Early Bird promo 🎁
Use promo code: EB2022
Premium Grade Musang King durian from Raub (800g +/-). Picked fresh, packed, and delivered from farm on the same day. Grown with organic fertiliser.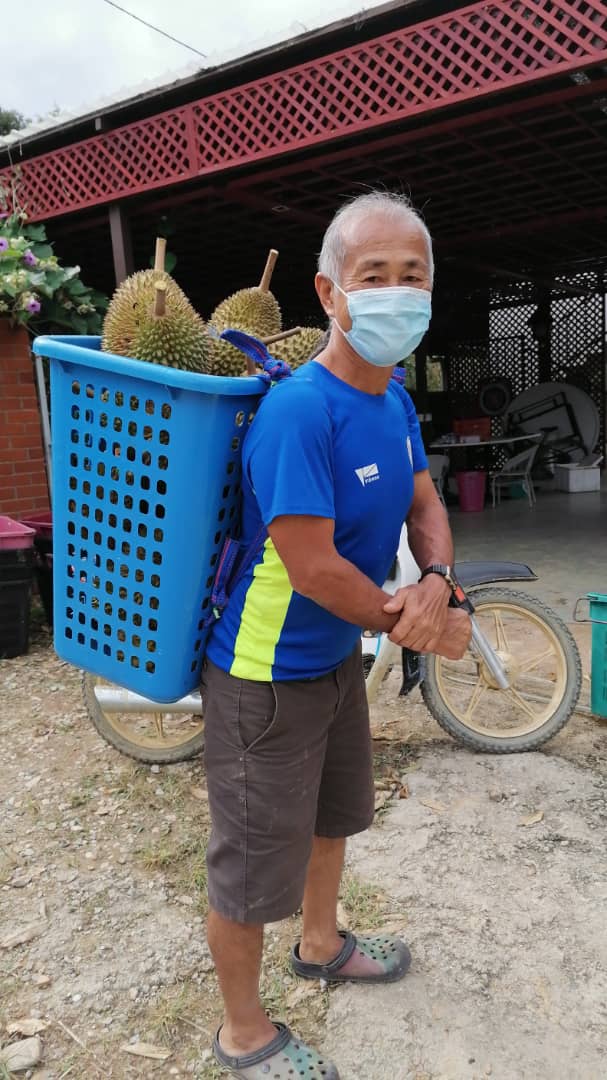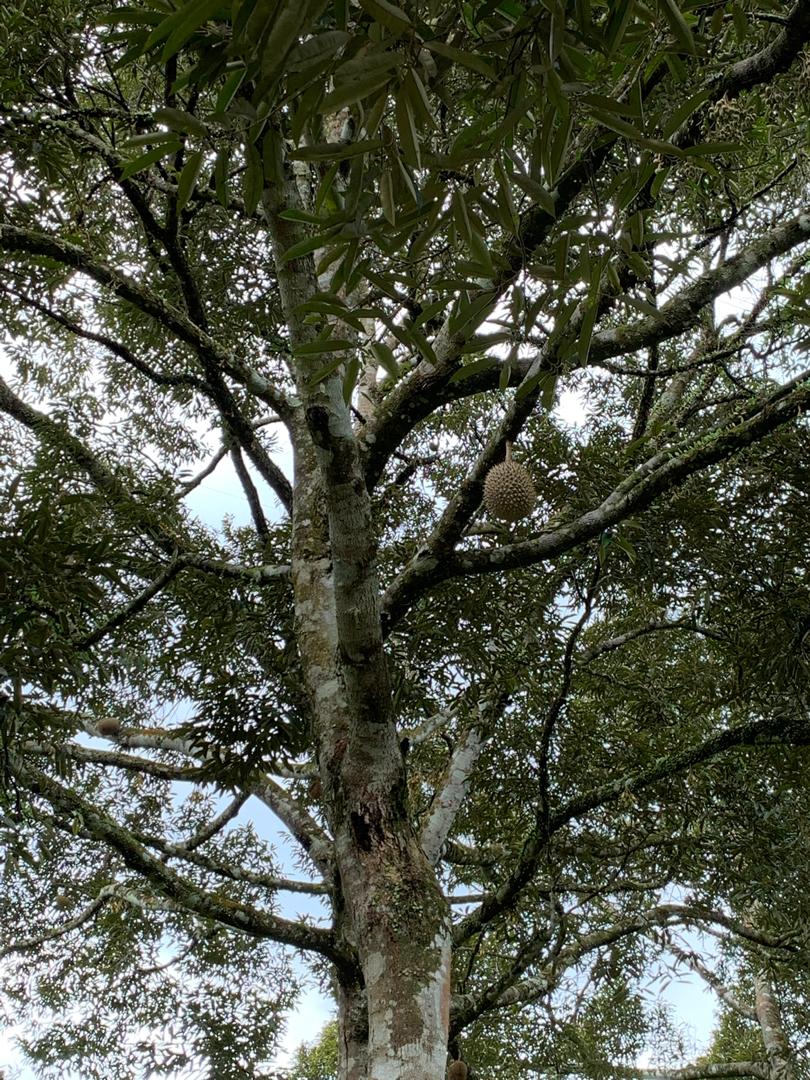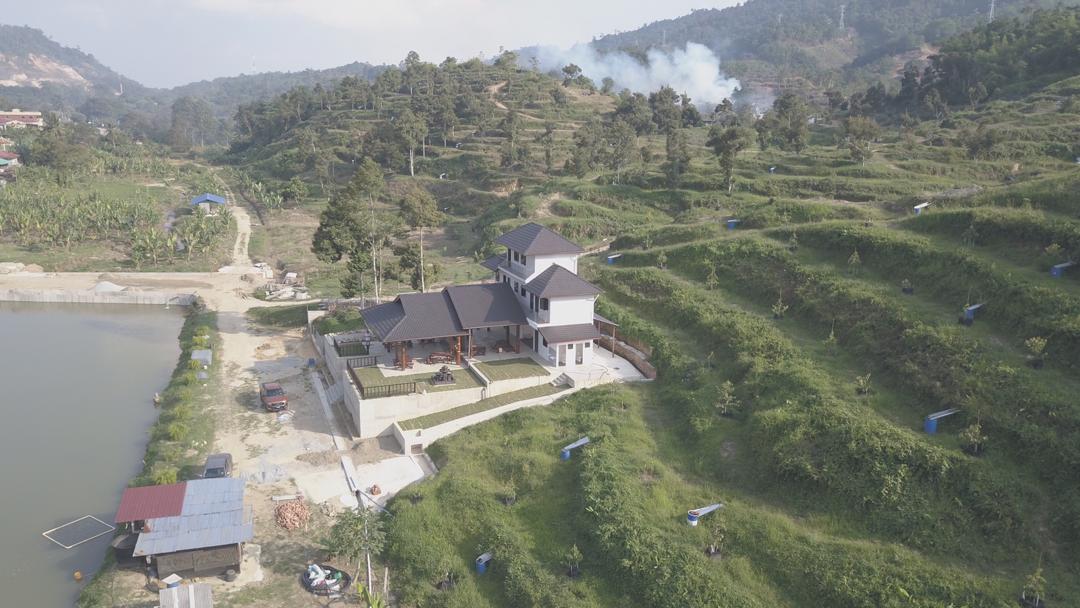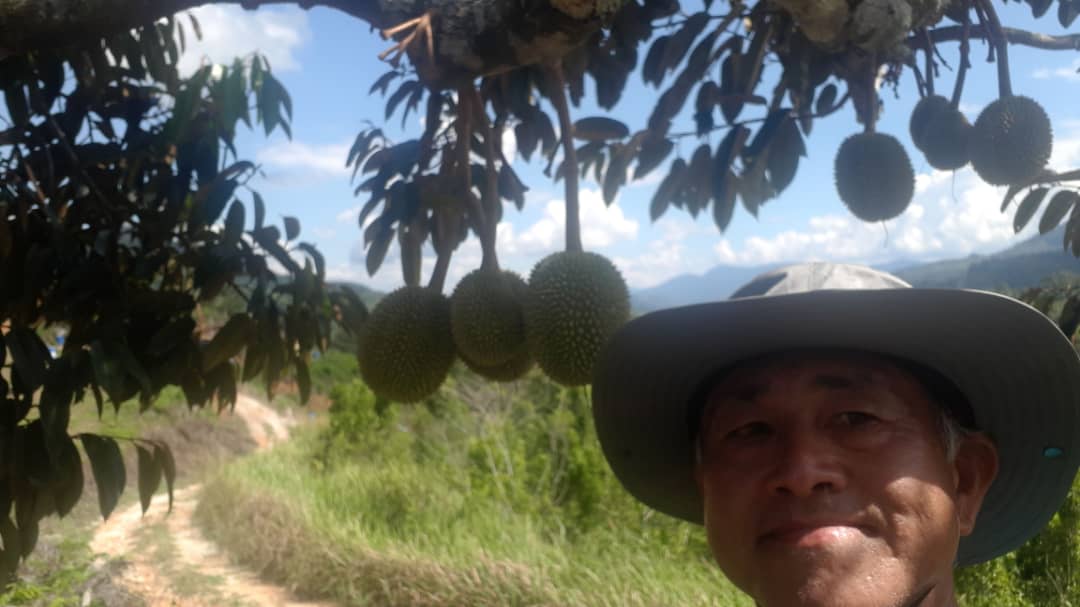 FAQ
1. What's special about our Musang King?
- Grown with organic fertiliser.
- Picked, packed, and delivered from our farm to your dining table on the same day. Guaranteed top most freshness!
- Premium grade only. We only box durian that are Grade B and above.
Our farm: www.facebook.com/duriostayvilla
2. Why buy here?
- Earn 5% cash back that can be used for your next durian purchase at Duriostay. 💰
- Earn even more rebates simply by sharing your love for our durian! Every Duriostay customer gets an exclusive referral link. Get 5% rebate for every purchase through your referral link. No limitation to how much you can earn, 😲 so you may be getting your next durian treat FREE! 😍
- Simply visit duriostay.beepmix.com, register/login to your account, and copy the Referral Link to share out. So start sharing now!
3. What durian is it?
- 100% Premium Musang King and premium grade only. Premium grade is equivalent to Grade A and B.
4. Is it frozen?
- No. All durian are freshly picked, packed and delivered on the same day only directly from the farm. No overnight or frozen durian.
5. When is the delivery?
- Order at least 2 days before the delivery date.
- Delivery is between 3-8pm daily. Durian is sensitive to heat, so kindly ensure that you are available to receive your durian to enjoy them at their best state.
6. Order cut off time?
- 9pm is the daily cut off time. Orders after 9pm will be treated as the next day's order.
7. Where do you deliver?
- Anywhere within Klang Valley only. Additional delivery fee is applicable to Kajang, Sri Kembangan, Klang, Kota Kemuning, Putrajaya, Cyberjaya areas.